HQT 2017 New Product Release Conference
19 Sep. 2017 News
The 2017 New Product Release Conference of
Shenzhen HQT Science & Technology Co., Ltd.
("HQT" hereinafter) was successfully held in Shenzhen on 8th September. As a hi-tech enterprise with leading-edge technologies and original business configuration, HQT has launched 3 series of new products including 78
PoC two way radios
in 13 categories, 4 China Unicom Wo-Chat
trunking two way radios
and
DMR STS (Smart Trunking System)
with 4 two way radio terminals, which offers brand-new choices to the wireless communication industry and promotes the combination of public and private network communication.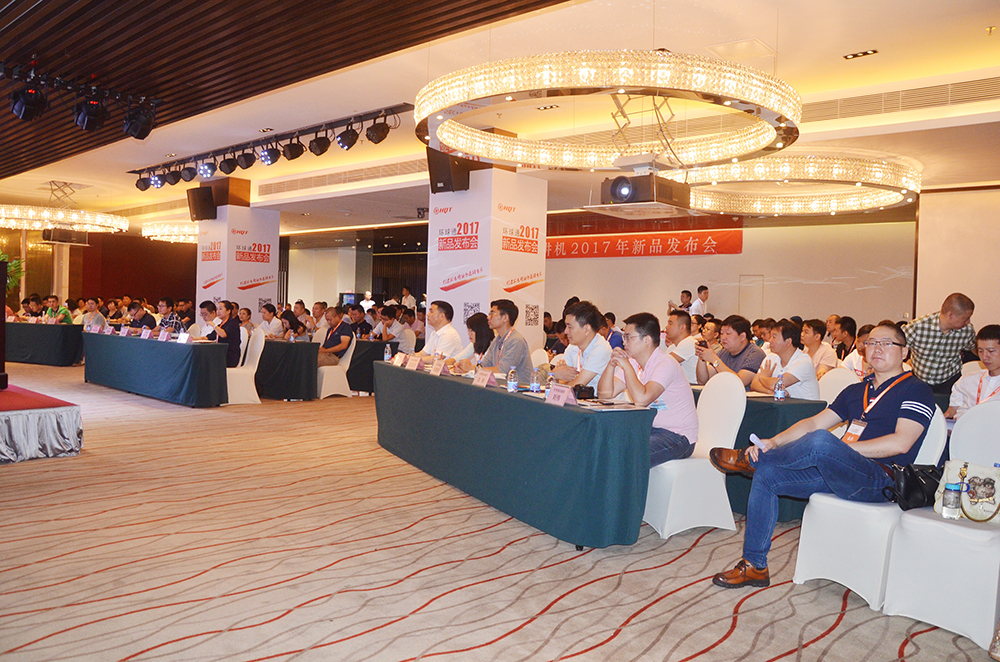 Figure 1: New Product Release Conference Site
At the beginning of the conference, HQT president Mr. Zhang Huishan made a wonderful speech to welcome all the guests present and show HQT development history and planning, which won enthusiastic applause.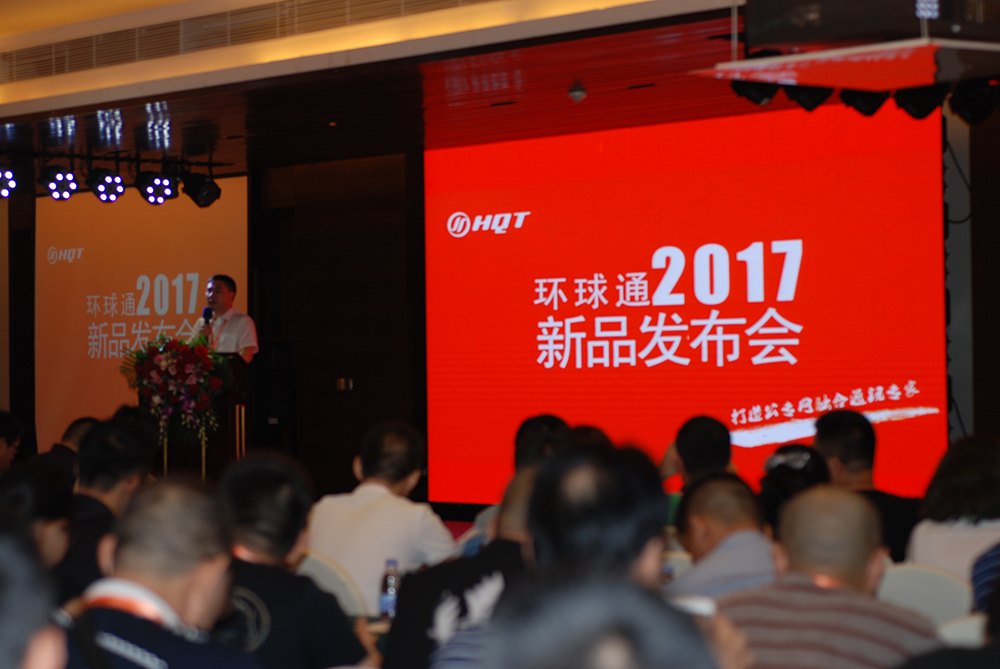 Figure 2: HQT President Mr. Zhang Huishan Making a Speech
The new products HQT launched to cooperative partners for the first time cover 2 types of core competitive products which are PoC two way radios and DMR STS with high quality and diverse functions, and are introduced by HQT Chief Product Officer Mr. Wu Conglin afterwards. Among which the 78 HQT PoC radios' network modes cover China Telecom 2G/3G and China Unicom 3G, while China Telecom 4G and China Unicom 4G will in no time be covered as well. HQT leads the technology trend and integrates the features such as "Emergency Call Contacts" and "Emergency Call Groups" of private network emergency communication into PoC radios to primely meet users' requirements in various applications.
What is the most significant is that HQT is not only a supplier to offer
PoC radios
with all systems but also a manufacturer of the terminals in complete unit with open architecture. In 2017, HQT cooperated with China Unicom Wo-Chat and manufactured 4 types of terminals in complete units which have been all into mass production and supplied for enterprises in wireless communication industry, this is a classic case for the manufacture and supplying of PoC radios in complete unit.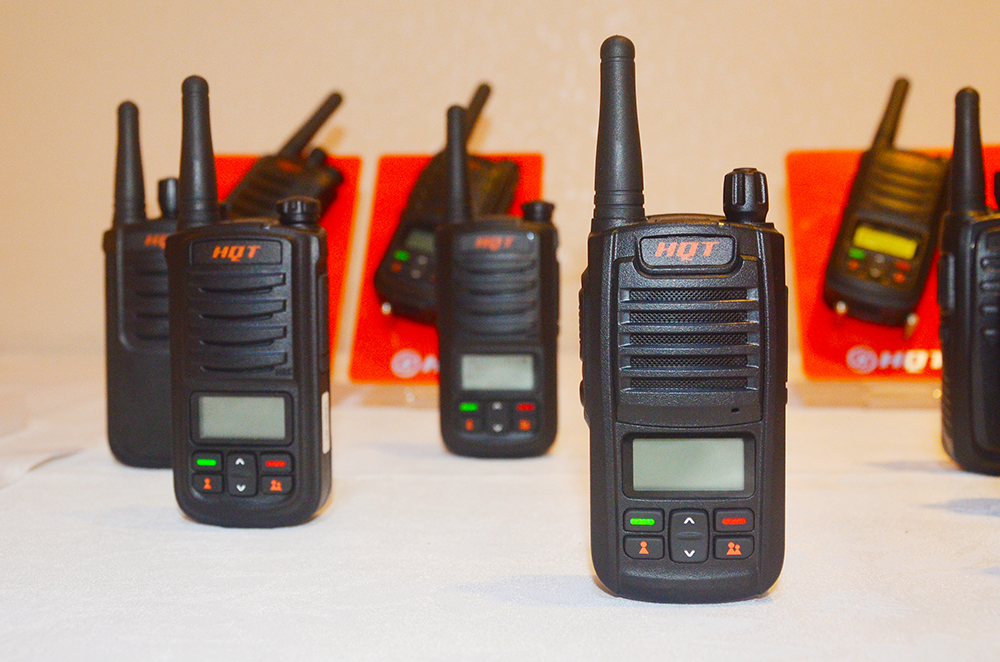 Figure 3: PoC Models
As a technical expert devoted to private network communication, HQT has all along maintained industry foresight, focused on customer demands and invested in R&D of the project for 5 years, which ensures the successful launching of the
DMR STS trunking system and terminals
. DMR STS is different from PDT system and utilized in non-public security industries, it can meet diverse application requirements and is in a very advantageous position in private network communication with main features including: Dual Modes (Analog + Digital) to ensure dual functions and Flexible Network Construction to flexibly configure multiple carrier frequency, etc.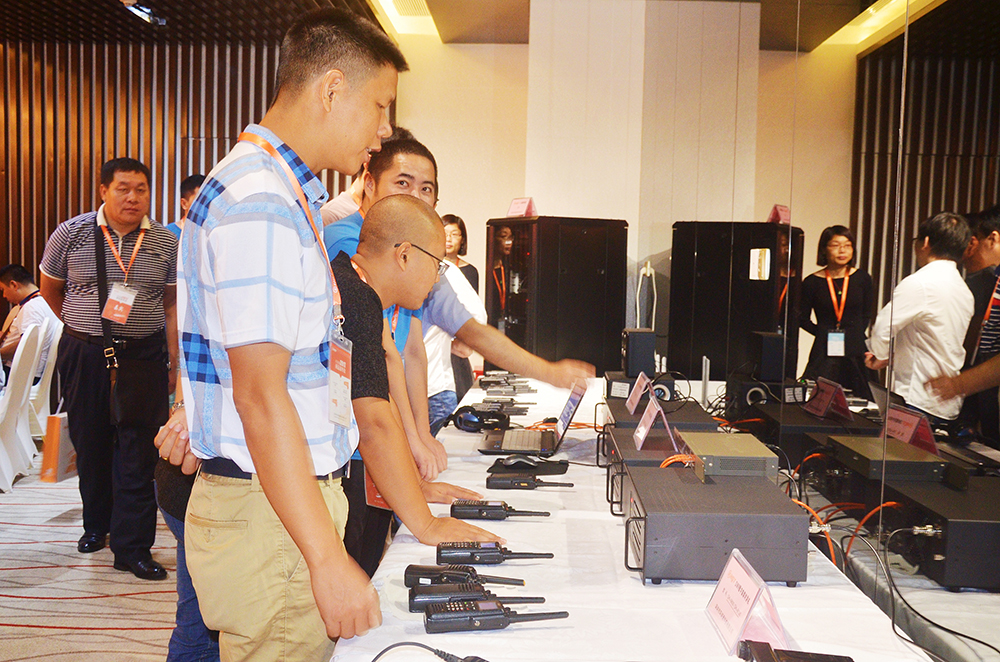 Figure 4: DMR STS (Smart Trunking System) and the Terminals on Show
Private network and public network communication are the two major technical applications in industry development, and HQT keeps pace with the development and supplies customers with refined technologies, products and solutions of public network, private network and public & private network combined communication to expand the market and share with partners. We have faith in that HQT together with the partners can "sail through wind and waves" and keep forwarding in the future market tide.