Review of HQT in the Spring Global Sources Consumer Electronics 2018
02 May. 2018 News
HQT participated in the Spring Global Sources Consumer Electronics Trade Fair 2018 from 11th to 14th April 2018 (Wednesday to Saturday) at the AsiaWorld-Expo in Hong Kong.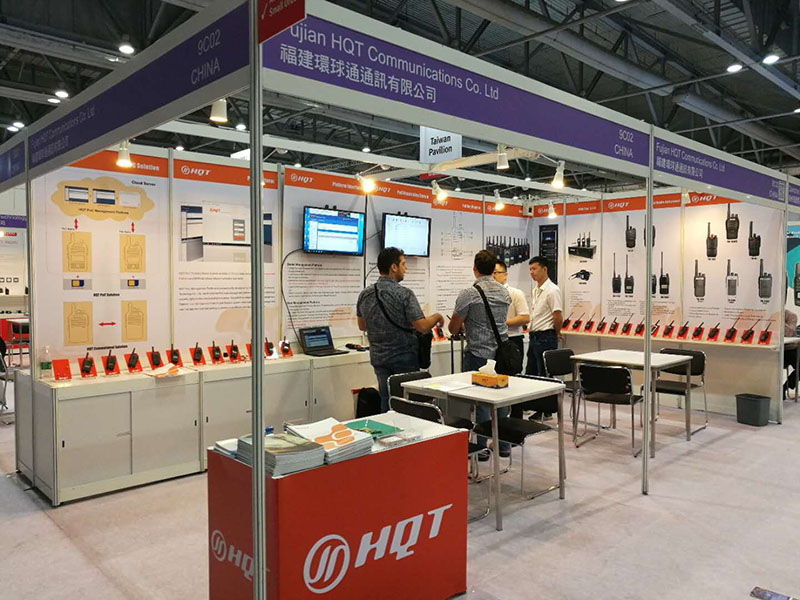 In the exhibition we had technical experts and professionals on-hand, as well as having a wide variety of new products on show, which attracts visitors' attention.
HQT 2018 New Products on Show:
1. PoC Solution (Terminal + Platform)
: PoC terminals include mass-produced 3G products and upcoming LTE+3G products. The PoC platform consists of Dealer Management Platform, User Management Platform and Dispatching System.
2. DMR Tier-Ⅱ&Ⅲ Radios
: STS (Smart Trunking System), DH-9800/9100, DM-9800, DR-9200 and DS-9200.
3. Mass-produced Entry Level Digital Radios
: DH-2800, DH-2900 and DH-Q3, etc.
4. Upcoming Entry Level Analog Radios.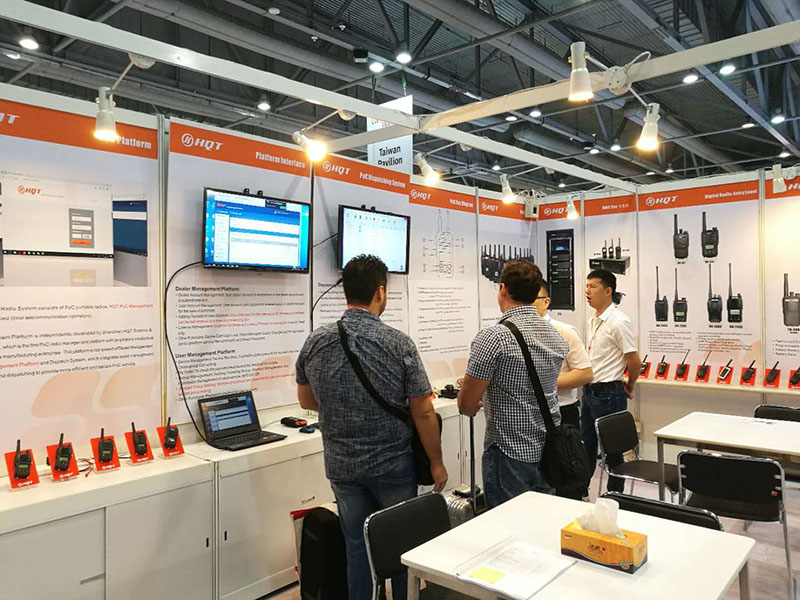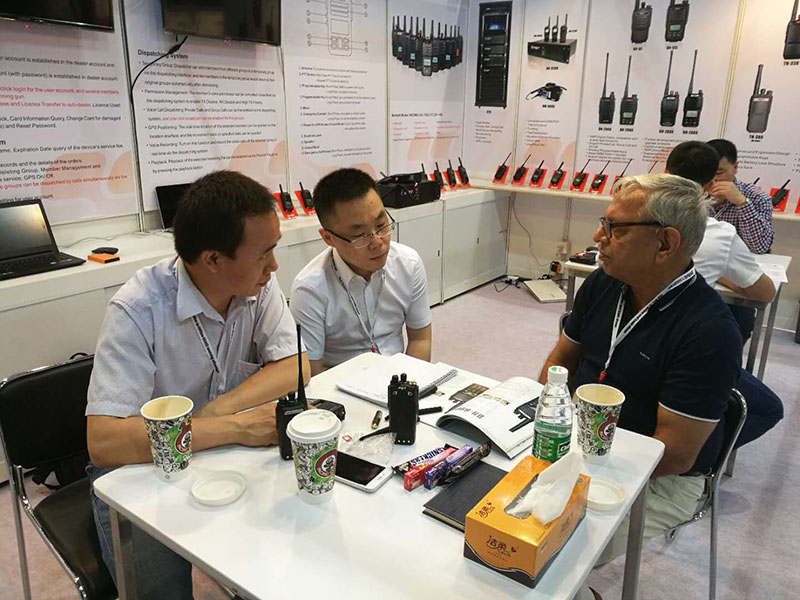 We would like to invite you to visit HQT with the latest products in Autumn Global Sources Consumer Electronics Trade Fair 2018.